Talent Acquisition Strategy in the Era of Hybrid Work
Tickets for this Event are Sold Out
Join us for this Free Webinar!
HR professional who rethinks their hiring efforts and plans after all of the changes in the workforce
brought about by the pandemic is a gem. Given the flexibility, more candidates have an array of
options for where and when to work.
It is essential to learn the digitization of recruitment and talent acquisition. Hiring managers need to
make use of technology to their advantage. With the rise of online job portals and applications, it is
practical to connect amidst disruption and attract talents that matches the organization's values and culture by utilizing the right tools with the right mindset, expectations, and negotiation skills.
Through this 2-hour webinar, the participants will learn talent acquisition strategies and ways of
captivating candidates' attention with technological advancement.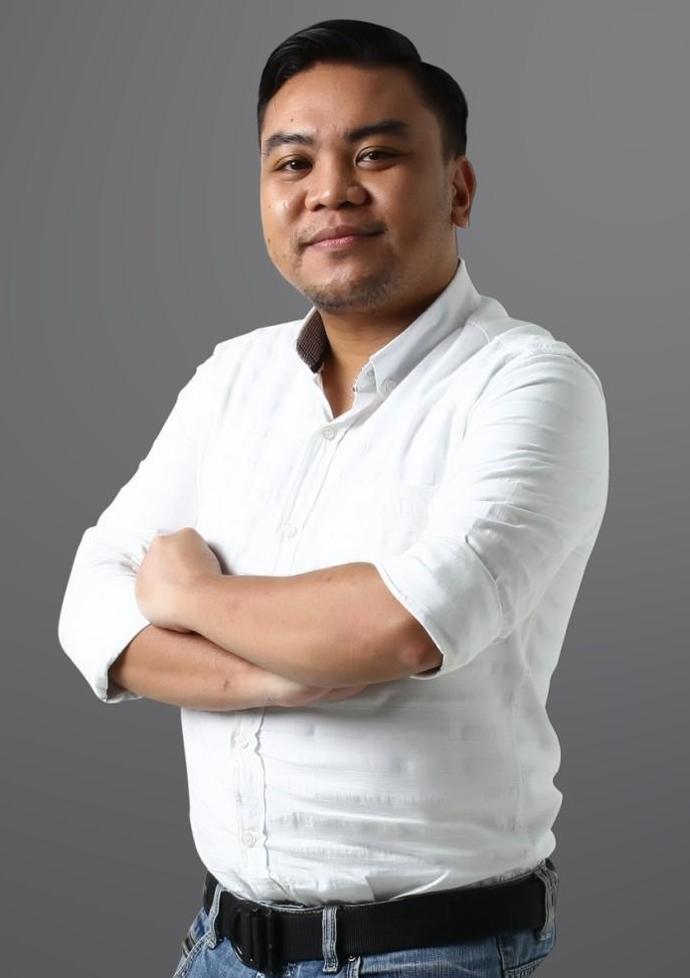 About the Speaker
Mr. Patrick Earl Gonzales has been an HR Practitioner with over a decade of experience in various industries such as food, e-commerce, start-ups, and tech. He has an intensive HR career with expertise in Recruitment and Staffing, Psychological Test Administration, Personality Assessment and Profiling,
Basic Background Investigation, Job Offer Facilitation, Employee Relations and Engagement, Learning and Development, Training Estimation and Facilitation, Compensation and Benefits, Organizational Development, and Coaching and Mentoring. He is currently the Head of People and Growth of FullFill
eCommerce Business Hub. He is also a resource speaker and subject matter expert in various educational institutions and learning events (local and international). 

NOTE: Only registered users can claim a Certificate of Attendance.