Learning Analytics: A Must-Have for Trainers
Join us for this Free Webinar!
Where is your training heading? Is it aligning with the anticipated trends, patterns, and opportunities? Utilizing learning data to enhance performance and expand training operations is a prime reason why learning analytics is no longer merely an option for trainers.
Training professionals need to comprehend how to extract value from this data to enhance learning outcomes. Learning analytics streamlines this process by furnishing them with data-driven insights into learners' behavior and performance.
Participating in this workshop will assist you in navigating this intricate and continually evolving terrain. Aspiring trainers should be well-informed about the developments brought by learning analytics and how these tools can be advantageous to them.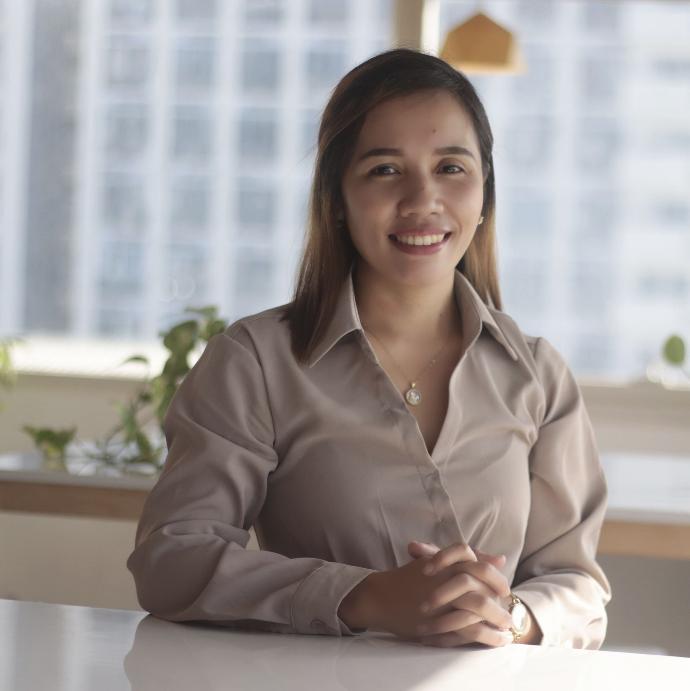 About the Speaker
​Venus "Vee" Pagobo joined Qwrk Outsourcing (formerly SMSF Paraplanners) as a CSO Trainer and later promoted to the Learning and Development Coordinator role. Just recently, she transitioned to a new role - the Client Relationship Manager, where she can have a wider reach of the clients both prospect and existing. This enables her to be involved around onboarding and looking after the clients in their entire journey with Qwrk.
Prior to that, she was a Senior Financial Planning Admin for almost a decade assisting practices in their end-to-end administrative needs. In addition, she also had previous teaching and call center experience right after earning her degree.
During her tenure at Qwrk Outsourcing, she helped the company mostly in the Employee Development Projects. She spearheaded projects and conducted trainings from the rank and file up to the Management level. She has been active in these avenues specifically, as well as other areas such as the MHW (Mental Health and Wellness), Bridging Communities, Qwrk Paratrekkers, Rewards and Recognition Group among others.
NOTE: Only registered users can claim a Certificate of Attendance upon request via Paymongo.