Work for Well-being: Promoting Mental Health in the Workplace
Join us for this Mental Health Webinar!
Employee well-being is now a priority more than ever.  Have you ever planned on investing in your employees' wellness? Do not wait for burnout before doing so.
Let us work for well-being by learning why mental health matters. The discussion will also inform the HR professionals about promoting mental well-being at work. Moreover, our guest speaker will teach us how to regulate mental distress through the Satori approach.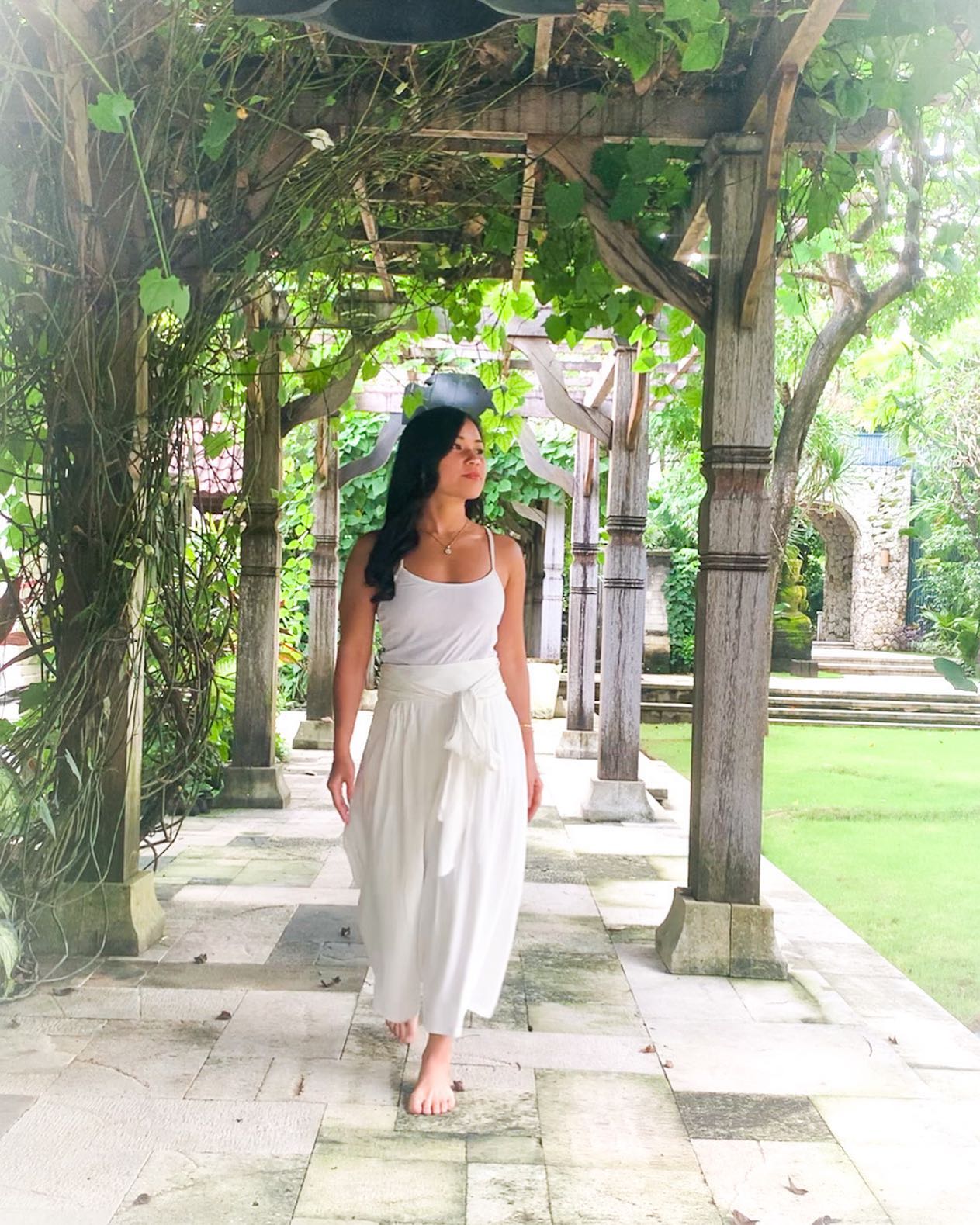 About the Speaker
Samantha Kapunan is an entrepreneur who also became a zen and yoga teacher specializing in mental well-being. Having experienced the demands of running a business and its effects on one's health, she pursued training and studying yoga and zen as one of the time-tested methods to maintain good physical and mental health, which is applied both in professional and personal environments. She is a resource speaker and teacher for companies and foundations in the Philippines on mental well-being, and has personally trained individuals both locally and abroad. Her passion lies in sharing tools and practices that lead to self-awareness, mental well-being, and self-mastery.

NOTE: Only registered users can claim a Certificate of Attendance upon request via Paymongo.