Thriving in Remote Work: Strategies for Motivation and Engagement
Tickets for this Event are Sold Out
Join us for this Webinar!
In the modern work landscape, remote work has become increasingly prevalent, bringing with it unique challenges in maintaining motivation, productivity, and engagement. Overcoming these obstacles and excelling in a remote work environment requires identifying the underlying issues and adopting effective strategies. It is crucial to explore accessible and practical ideas for fostering strong connections within remote teams.

Let us attempt to discover tools and practices to enhance communication, collaboration, and teamwork, fostering a sense of camaraderie and engagement. Take the first step towards excelling in a remote work environment and achieving your full potential.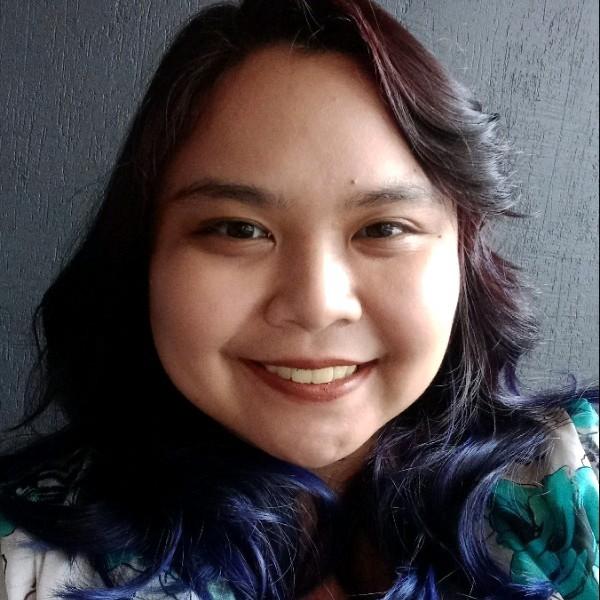 About the Speaker
​Danica Octa is the CEO of Metamorphosis Group, dedicated to lifelong learning. She is an experienced coach, entrepreneur, and futurist skilled in modalities such as pranic psychotherapy, reiki healing, neurolinguistic programming, narrative therapy, startup entrepreneurship, and intrapreneurship training.

Since 2019, Coach Danica has excelled as an educator, facilitator, and speaker, sharing her expertise in areas like goal setting, design thinking, change management, existential philosophy, metaphysics, esoteric science, human resources, strategic sales, and digital recruitment at institutions like the Asian Institute of Management.

Her professional achievements have garnered prestigious recognition, including being featured in the Top 100 Startups SHOWQASE by QBO 2022, recognition as one of the 100 Most Influential Filipino Women on LinkedIn in 2021 and 2022, and a Bronze Stevie Award for Metamorphosis Group as Startup of the Year in Consumer Services. Her work has been covered in various news and media outlets such as Rappler, Inquirer, WhenInManila, and Eco-Business.
NOTE: Only registered users can claim a Certificate of Attendance upon request via Paymongo.
This event is sponsored by: