HR Technology and Performance Management Systems
Join us for this Webinar and Fundraising Event!
If you are considering making things better at work for the most important resource of your company, this is your chance. 
It is undeniable that companies look forward to surpassing their targets. However, company goals and targets will be unachievable if your employees are not engaged, satisfied, and equipped with the right tools. Lack of transparency and collaboration is another concern in terms of productivity. If you agree with this, performance management is something you can transform and reinvent.
Technology has been an integral part of this transformation. Many HR software integrate gamification and social-media-like capabilities to make the employees interested in their jobs and know their progress in real-time to create a plan to contribute towards achieving objectives.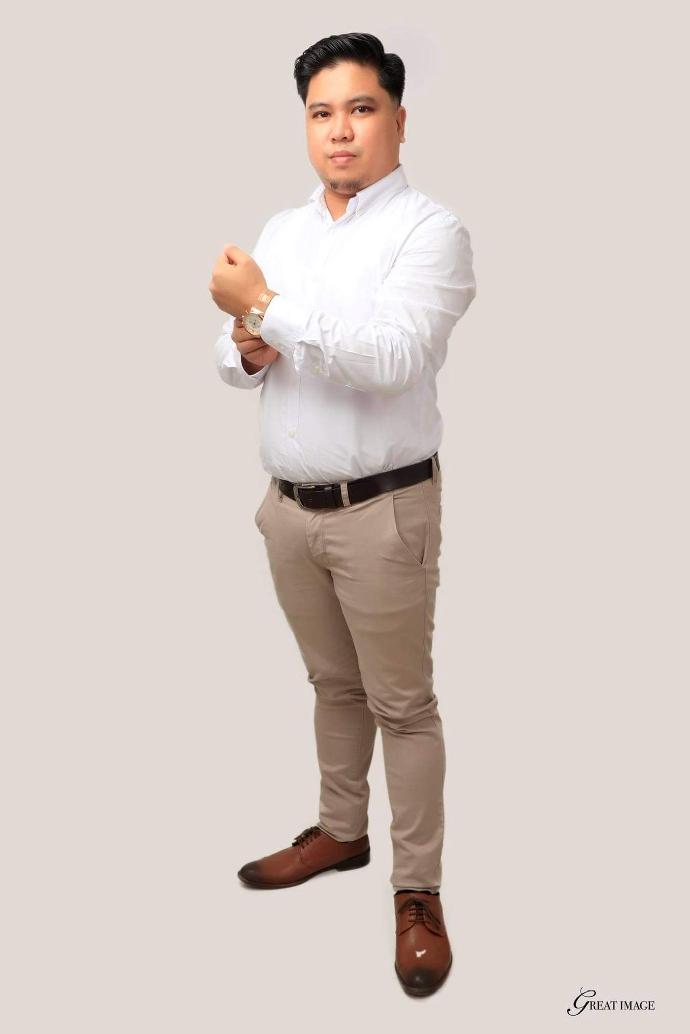 About the Speaker
Romel "Mel" de Guia, MPsy, D.Hum (h.c), PhD., FOPd, FOGL is an HR Practitioner for over 15 years. As an HR Leader, he has worked with variety of organizations and industries, and Fortune 500 companies. Currently, he is the Director for Operations and International Expansion of GoldenOne Services Group. He is also the Board of Director of Global RN, and a Program Specialist for Nurse Accelerator.
He is the recipient of local and international awards such as DepEd Region 4 Gawad Ybarra 2023, and Gawad Maharaja 2022 both for leadership and community development. Beacon awardee for 2020, and 2021 from Staffing Ventures Capital, and President's Club awardee for 2022 by TeamRecruit Workforce Solutions USA.   
A graduate of Bachelor of Science in Psychology, a Master in Psychology and Master in Business undergraduate, Diploma in Industrial Relations, Operations Management, and Doctor in Humanities honoris causa.
NOTE: Only registered users can claim a Certificate of Attendance.