Doing Things Right: Evaluating Organizational Culture
Tickets for this Event are Sold Out
Join us for this Webinar!
Culture is the soul of a company. 
Leaders keep an eye on the pulse of their organizations because culture can determine the success of a business. Additionally, an organization's culture also says a lot about how change and communication should take place across employee levels. 
When companies fail to implement change effectively, problems may arise. Thus, it is vital for companies to do things right by carefully assessing the different factors that contribute to building a healthier organizational culture.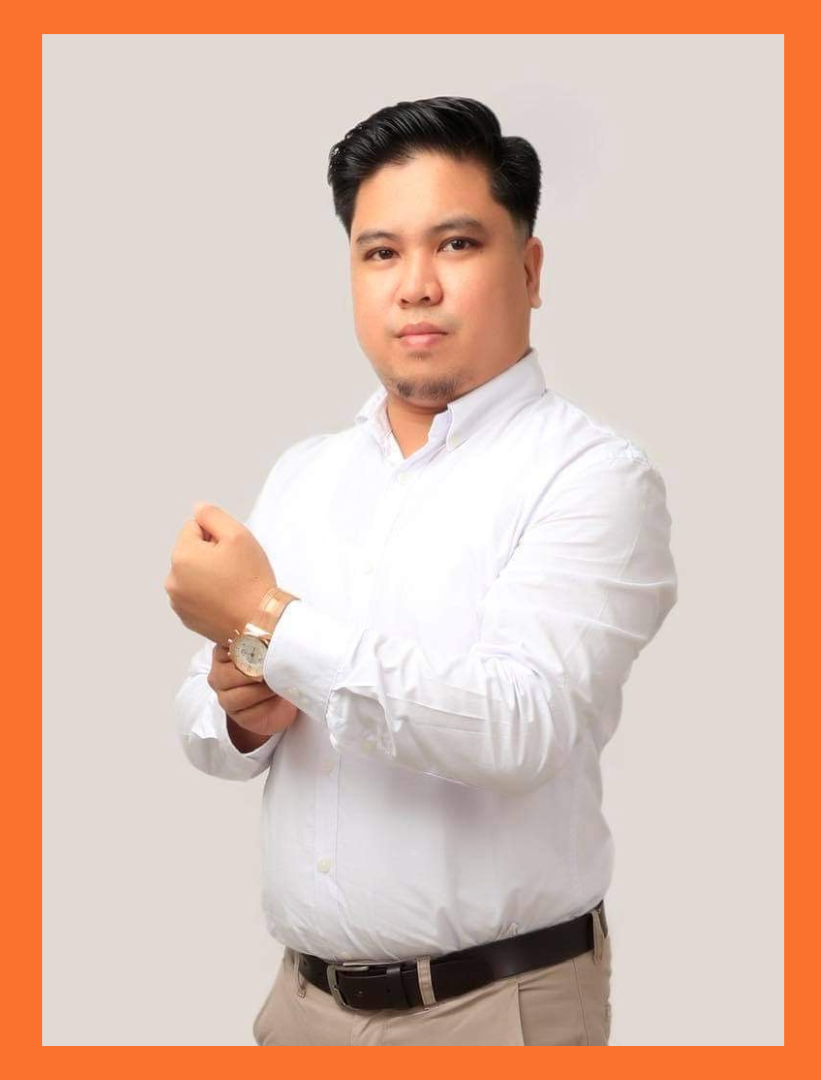 About the Speaker
Romel "Mel" de Guia, MPsy, D. Hum (h.c), PhD., FOPd, FOGL is an HR Practitioner for over 15 years. As an HR Leader, he has worked with variety of organizations and industries, and Fortune 500 companies. Currently, he is the Director for Operations and International Expansion of GoldenOne Services Group. He is also the Board of Director of Global RN, and a Program Specialist for Nurse Accelerator.

He is the recipient of local and international awards such as DepEd Region 4 Gawad Ybarra 2023, and Gawad Maharaja 2022 both for leadership and community development. Beacon awardee for 2020, and 2021 from Staffing Ventures Capital, and President's Club awardee for 2022 by TeamRecruit Workforce Solutions USA. 

A graduate of Bachelor of Science in Psychology, a Master in Psychology and Master in Business undergraduate, Diploma in Industrial Relations, Operations Management, and Doctor in Humanities honoris causa.
NOTE: Only registered users can claim a Certificate of Attendance upon request via Paymongo.