As an HR Analyst, you are tasked with identifying and assisting clients in solving HR-related concerns, specifically those that involve adherence to the organization's policies and procedures as well as the Labor Code of the Philippines. Come work with a Company that offers great opportunities and the chance to work alongside great leaders.

This position requires someone who is both logical and can think out of the box. We expect the candidate to be proactive and with a "can-do" attitude. A high level of self-discipline and autonomy is also required.
NOTE: This is a full-time, work-from-anywhere position
Responsibilities
Ensure effective execution of HR processes
Assist in the conduct of job audits and HR investigations
Design and assist in the implementation of governance; review frameworks and programs
Monitor data and analytics to ensure appropriateness of programs
Guide client in what programs and frameworks should be in place
Must Have
In-depth understanding of the Labor Code
Above average communication skills, particularly in technical writing
Analytical and Logical; Can think out of the box
High level of self-discipline
Own laptop
At least 25 mbps internet speed
Nice to Have
Good grasp of MS Excel or Google Sheets
Prior experience in writing policies and procedures
Willingness to learn
Who You Would Be Working With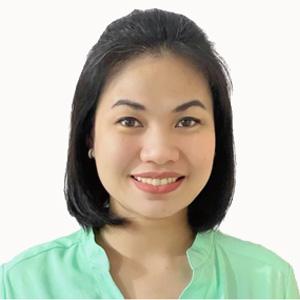 Jenn Bonagua
Jenn is the team's Business Development Officer for Compensation and Benefits services. She is responsible for coordinating concerns and communication between UpRush and the client.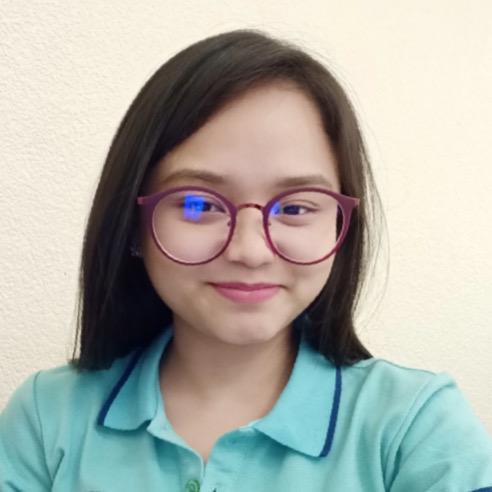 Jehn Beringuel
Jehn is our HR Analyst. Your position will be working closely with her. As the senior among HR Analysts, Jehn is tasked with training new hires as well on the ins and outs of our transactions with our clients.

Von Abejero
Von is our Job Analyst. He is tasked with guiding our clients in designing their jobs and creating job descriptions. He also guides our clients in their job evaluation and salary structuring program.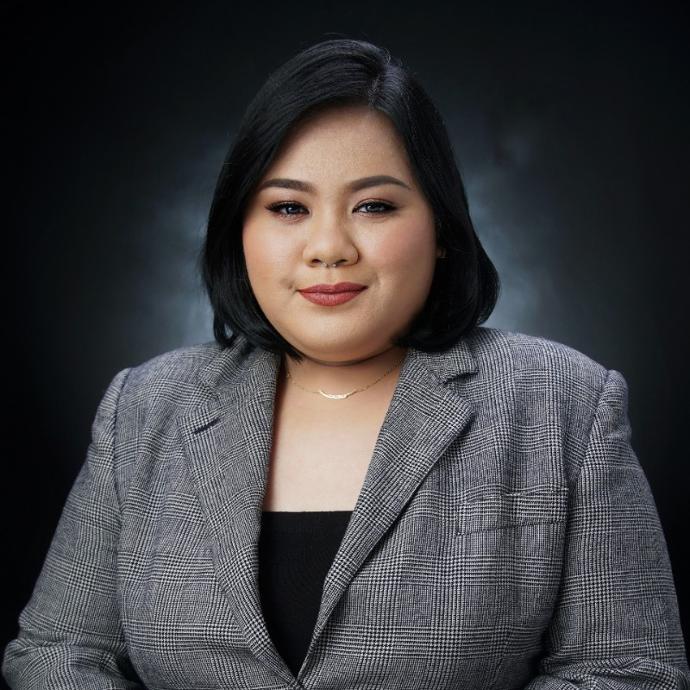 Allysa Pumares

Allysa started out as an intern at UpRush and went on to become a full-fledged Geeker as a Job Analyst. She is responsible for assisting clients in conducting job analysis as well as perfecting their job descriptions and organizational structure.

What Do You Get?
Upon hire...
  Internet and Rice Allowance
  Project Completion and Team Bonuses
Free access to paid trainings
Paid Mental Health Break Day
What Do You Get?
Six Months and Beyond
HMO Coverage upon regularization
Life and Accident Insurance upon one year
Additional Allowances upon 1st, 3rd and 5th year